Jonathan Kendall has been selected and featured in the POWER LIST 2019
Jonathan Kendall has been featured in the Power List 2019 in the UK Professional Jeweller Magazine (May issue) in the Brand Champion category.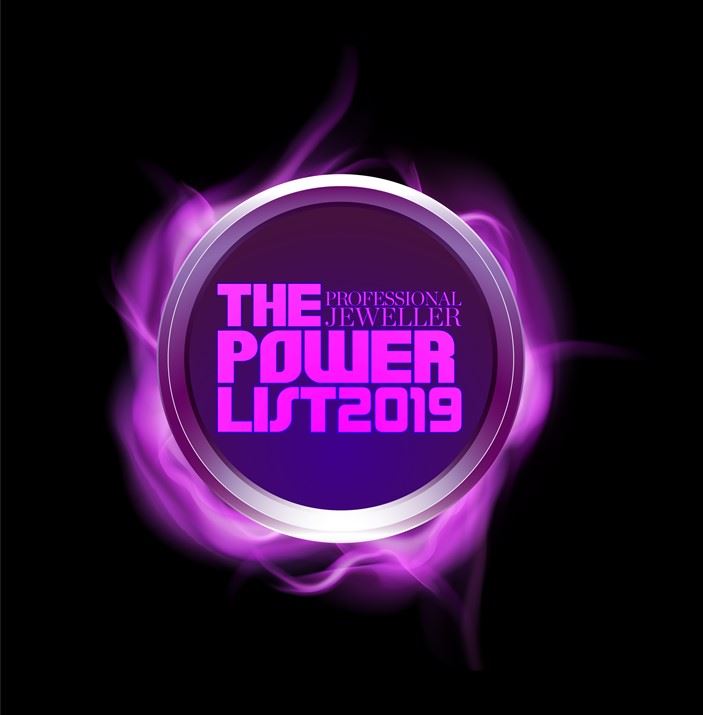 Jonathan Kendall, President of De Beers Group Industry Services, has been featured in Professional Jewellers Power List 2019, in the Brand Champion category.
Mr Kendall has been working with De Beers for nearly twenty years. He has successfully led several victories for the De Beers Group in both the UK and the global market, from the development of the most sought after education programs, to the development of the synthetic diamond detection machines such as the SYNTHdetect. SYNTHdetect recently ranked in the top-rated instrument category for set jewellery screening and has also secured several industry awards since its launch.
Mr Kendall has also grown and developed the global operations of the De Beers Group Institute of Diamonds, with facilities near London, India and Belgium. Mr Kendall is an inspiration, not only to industry professionals, but also to his staff.