DE BEERS GROUP INDUSTRY SERVICES HAS BEEN NAMED "BEST SUPPLIER" AT THIS YEAR'S UK JEWELLERY AWARDS 2020
We are thrilled to announce that De Beers Group Industry Services have been named "Best Supplier" in the UK Jewellery Awards 2020.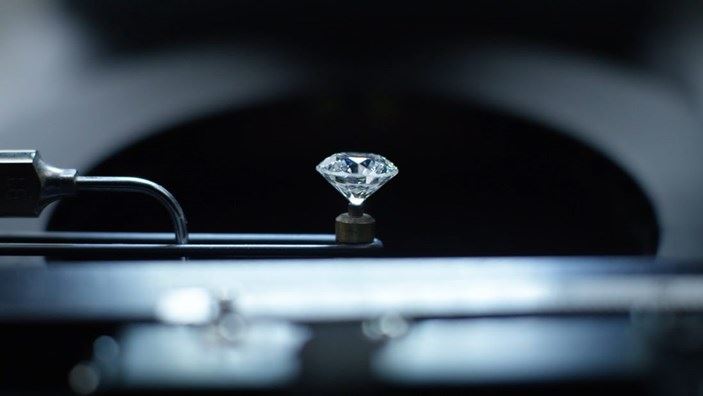 The award recognises our ongoing efforts to support retailers, diamond suppliers and industry associations across diamond grading, education and instrumentation. In particular, over 2020, we introduced numerous developments to provide outstanding customer service, such as our instrument after sales care, troubleshooting and in house training, as well as our new award winning SYNTHdetect XL, which allows retailers and suppliers to screen more efficiently. As well as Retailer-facing training courses and in-house education – working with retailers in their own premises to strengthen diamond knowledge, sales techniques and understanding of laboratory-grown diamonds.
We are committed to staying engaged with the trade on four fronts – grading, instrumentation, testing and education. Our commitment to introducing new services is always dictated by what the trade needs and wants, in-line with the technological advances made by our research and development team in Maidenhead.
You can find more information throughout the website and contact us direct via, https://www.debeersgroupservices.com/en-gb/contact